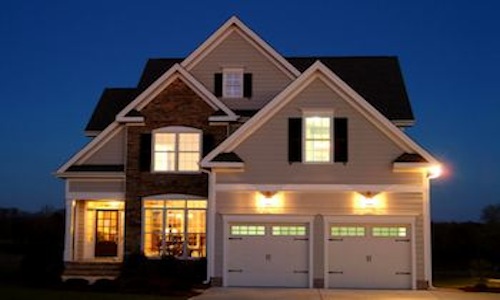 The electrical system is the heart of your home.  Only a licensed and professional electrician should work on electrical issues in your home. We are your honest electricians. We will provide you with information and service that meet the specific needs of your residential electrical system.
Based in the Dallas/Fort Worth Metroplex,  Providence Electric specializes in residential electrical service and repair, including electrical panels, meter bases, and code compliance issues. It is important that your electrical system needs to be inspected and serviced by a licensed electrician.
Look at some of the Residential Electrical Services Providence Electric
provides.
Lighting Outlets and Switches
Troubleshooting & Repair Power to Appliances,  Faulty Wiring, and Lighting
Generators Breakers and Fuses
Home Safety Check Code Corrections
Panels  and New Wiring For Appliances
Surge Protection Landscape Lighting
ARC-Fault Breakers Exhaust Fans
Panel changes
Smoke Detectors Electric Water Heaters
Ceiling Fans Maintenance and Installation
Meter Bases Surge Protectors
Overhead Track Lighting Installation
Whether it's installing a new outlet or a ceiling fan, we'll get the job on time and with superior customer service.