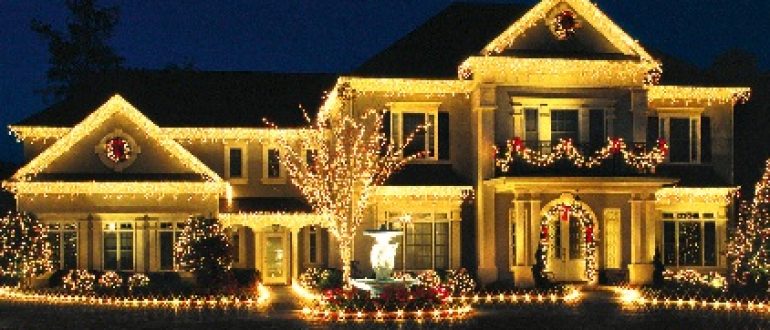 The holiday season is a time of joy, but using the wrong power cords and holiday lighting can lead to many problems. The Home Depot has several great tips for selecting and using the right power cords for your holiday lighting needs.
Electrical Safety Tips for the Holidays
Check to see if the cord is for indoor or outdoor use.
Use a timer to make sure the lights go off each night.
Do not use lights with broken or frayed cords.
Do not use a metal ladder when installing electrical lights and holiday fixtures on your home.
For more information about your holiday electrical needs contact Zackary  Providence Electric at (817) 721-0794 or EMAIL to schedule your electrical service.